A Family Business
Building Family Homes
"I remember when we first met with Value Master Homes over a year ago regarding our house plan and build. I have to say the house has met and exceeded my expectations. We get many compliments from people driving by and seeing it on top of the hill. It turned out to be a perfect house plan to put on a walk-out basement. I am so pleased with how it all came together."
– Heidi Gantz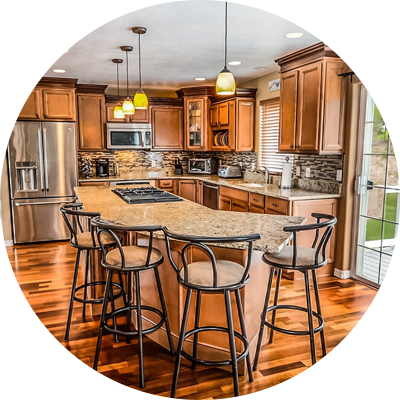 "Kevin and I are really happy with our home. We have heard from other people we know who had new homes built elsewhere and are now having major problems. We are grateful for the good job from Value Master Homes."
– Vanessa Bowman
"Lisa and I just wanted to thank you and your team at Value Master Homes for the great work you did with constructing our new home. We are very happy with it and enjoyed this building experience with you.
Lisa and I are very pleased with the help and support we received picking out cabinets countertops and other fixtures. My wife had a dream, and your team made it happen within our budget.
I am very impressed with the level of workmanship, pride and detail from all the trades who built our home. They were all great people and very professional."
– Chad, Lisa and Duke Gingras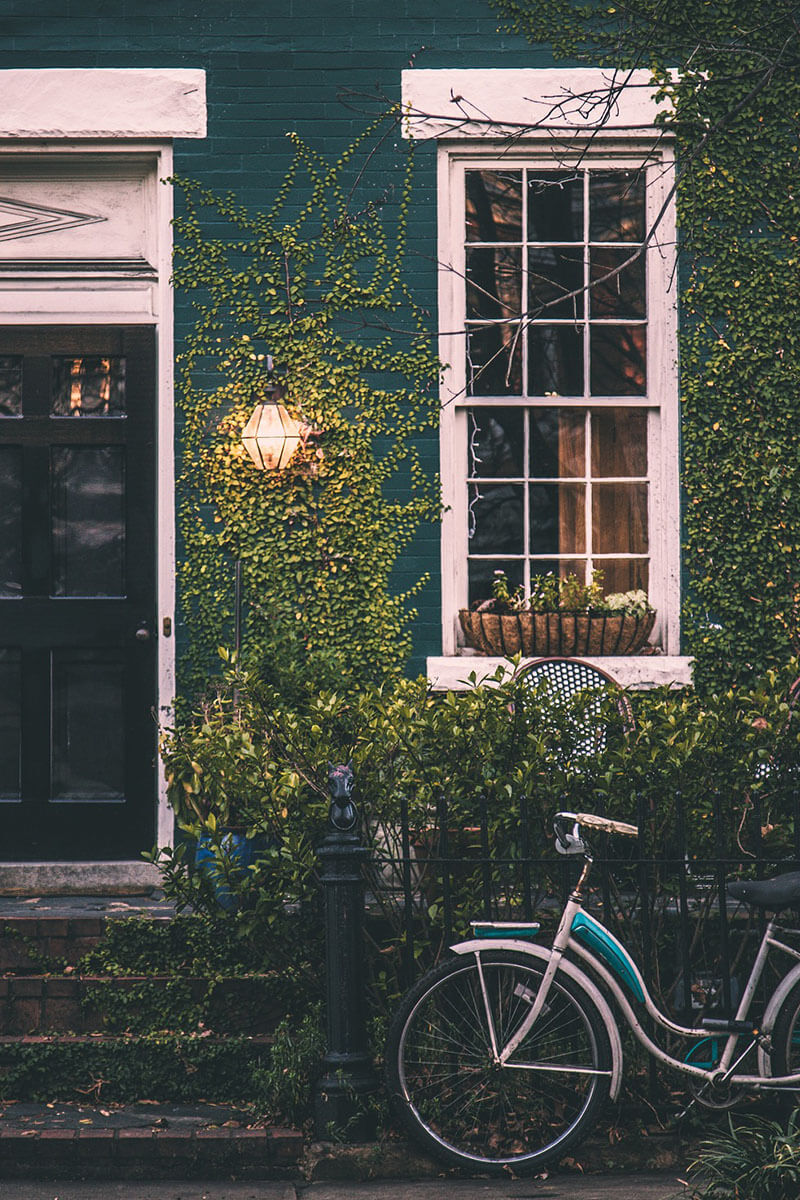 Welcome
Value Master Homes Cold Lake was founded in 1977. As the industry leader for residential construction in Cold Lake and area, we are a family owned company committed to creating beautiful custom homes and happy clients. Value Master Homes prides itself in good workmanship and attention to detail. Building Homes is not just our business, it is our passion.
We also specialize in small and large interior and exterior home renovations. We are an All Weather Windows dealer and a Kitchen Craft dealer so you get the best prices on top quality products.
Our professional staff is trained to work with you to create the finished product that you want and make the process simple and fun. The owners are all Journeyman Carpenters so you can be sure that things are built to last with the highest quality.
Value Master Homes is also a commercial builder and the local leader in commercial construction.
Ready to move
RTM's or Ready-To-Move Homes are perfect if you live in a remote location, or if you would like quick possession of a brand new home. We use the same building products and design the home so that it can move down the road to your land. Same quality finish with shorter timelines. Have a look at our award winning custom designs or bring us a plan and we will build to suit.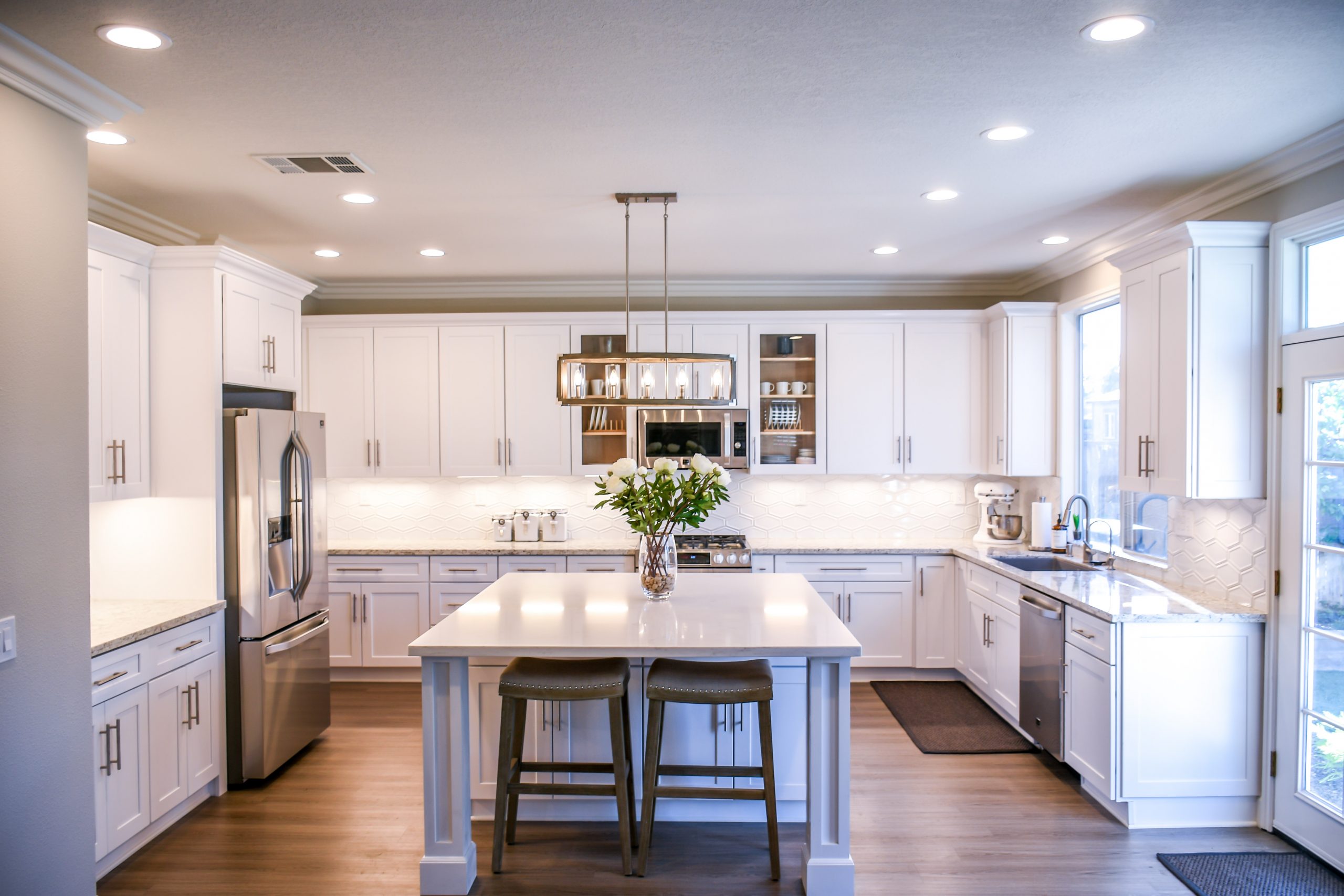 Custom Builds
Value Master Homes is proud to offer our clients the option of a custom-built home. The process begins with an idea! You may have a set of plans or you may have a sketch on a napkin, either way, this is a starting point. Our trained sales team will work with you to turn your ideas into a floor plan shaped around your personal tastes and styles.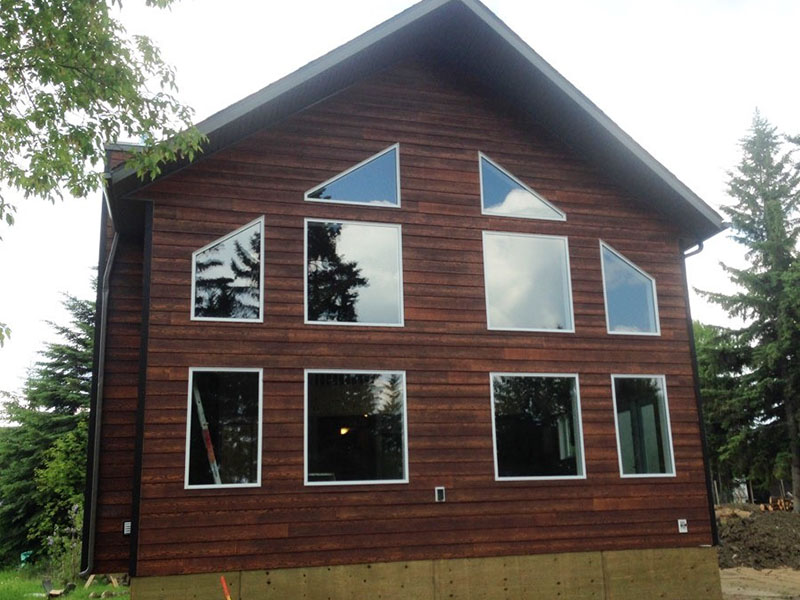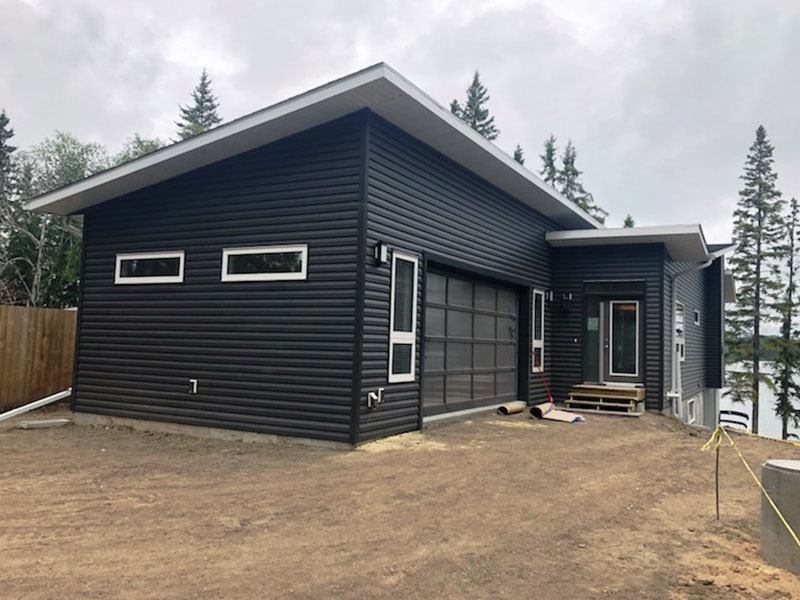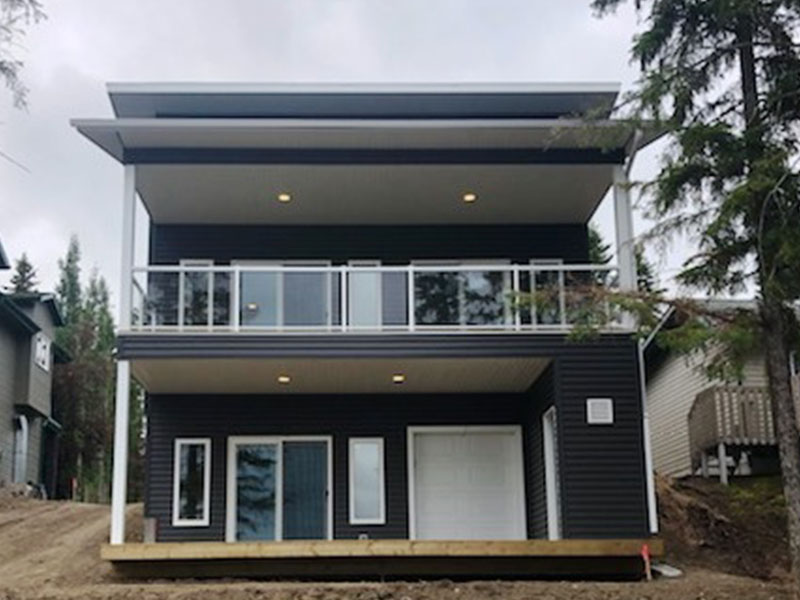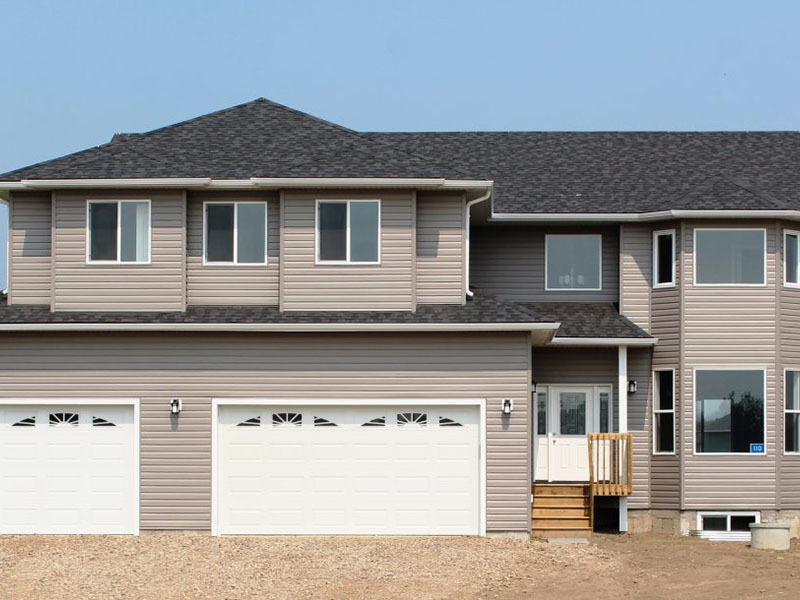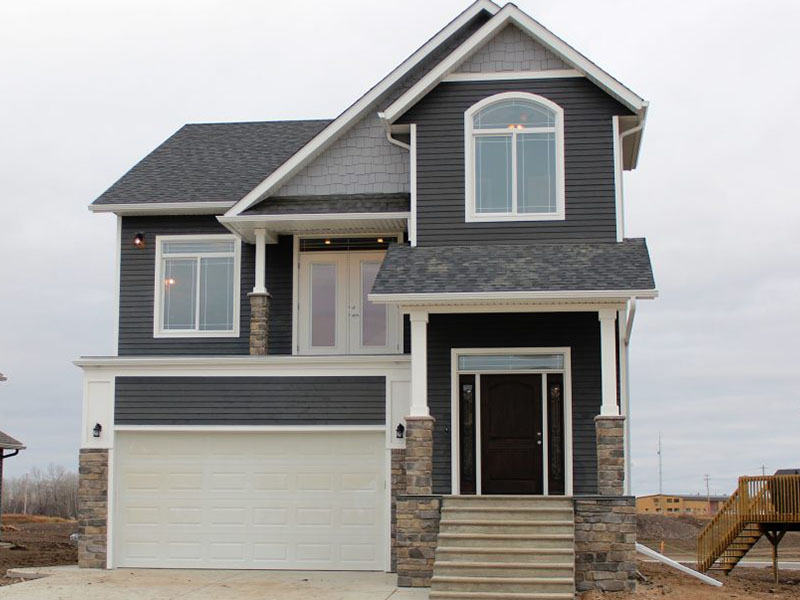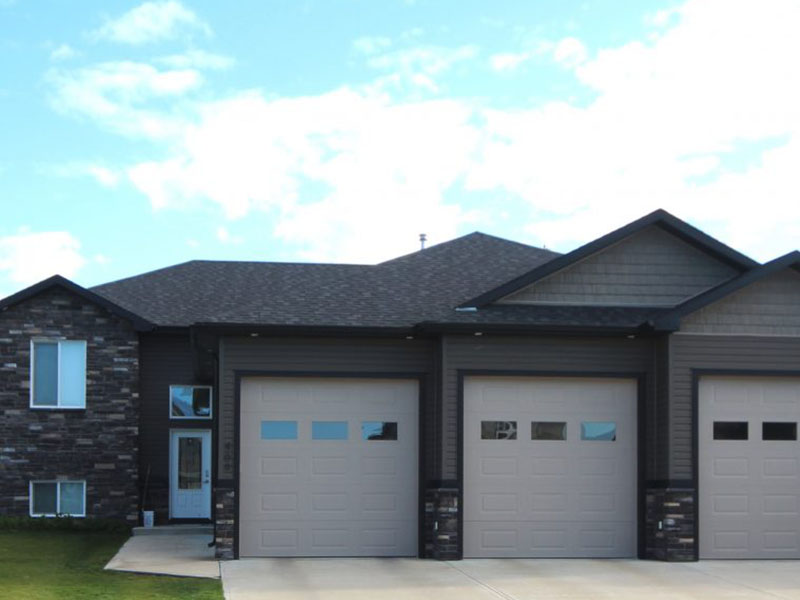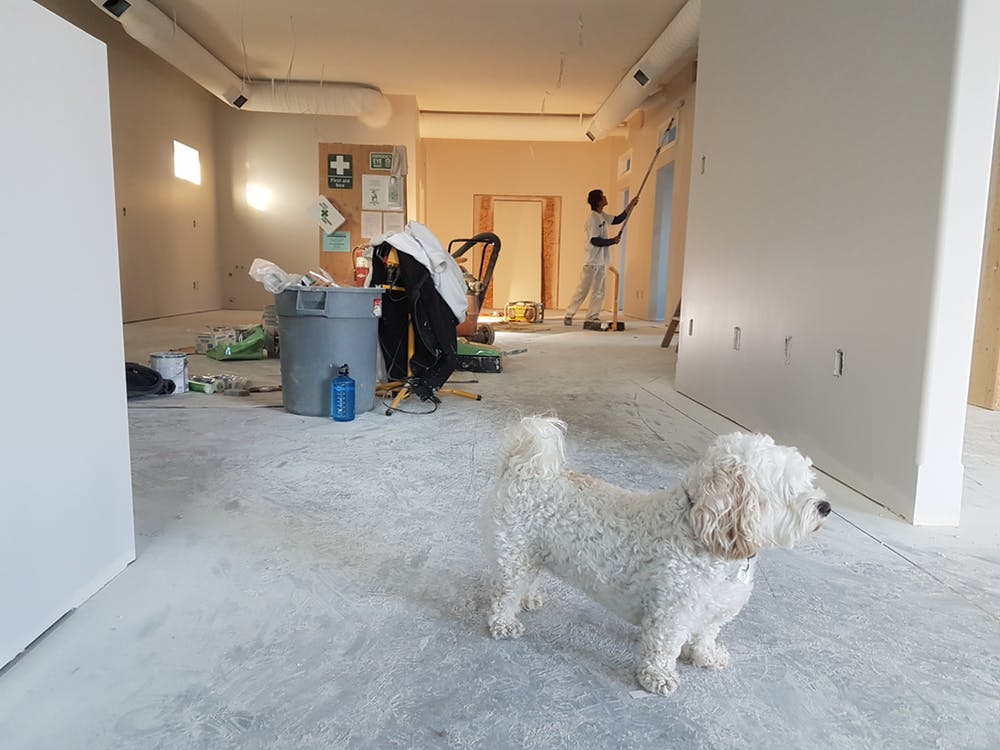 Renovation
Value Master Homes has completed thousands of renovations. If you are looking for new windows or siding, or wanting to update your kitchen and main floor, we are able to get it done properly and quickly so that you can get back to using your home.